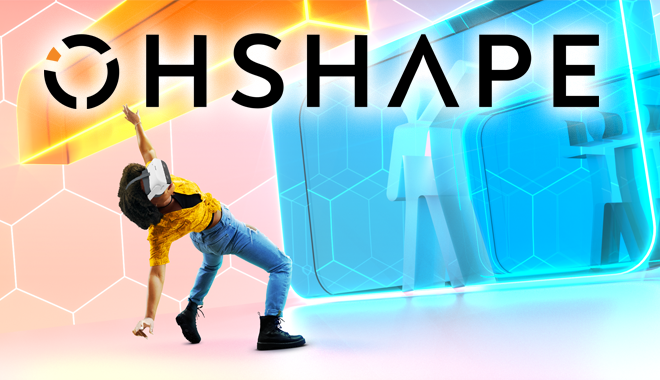 OhShape is a VR rhythm and music game to get your whole body moving!
Inspired by the TV show Hole in the Wall, dodge, punch, and fit through shapes flying toward you at increasing speed. Follow the beat of the music from a variety of styles. With a custom song editor, create your own levels using the songs you want and share them with the community.
Dance, compete and get a fun workout!