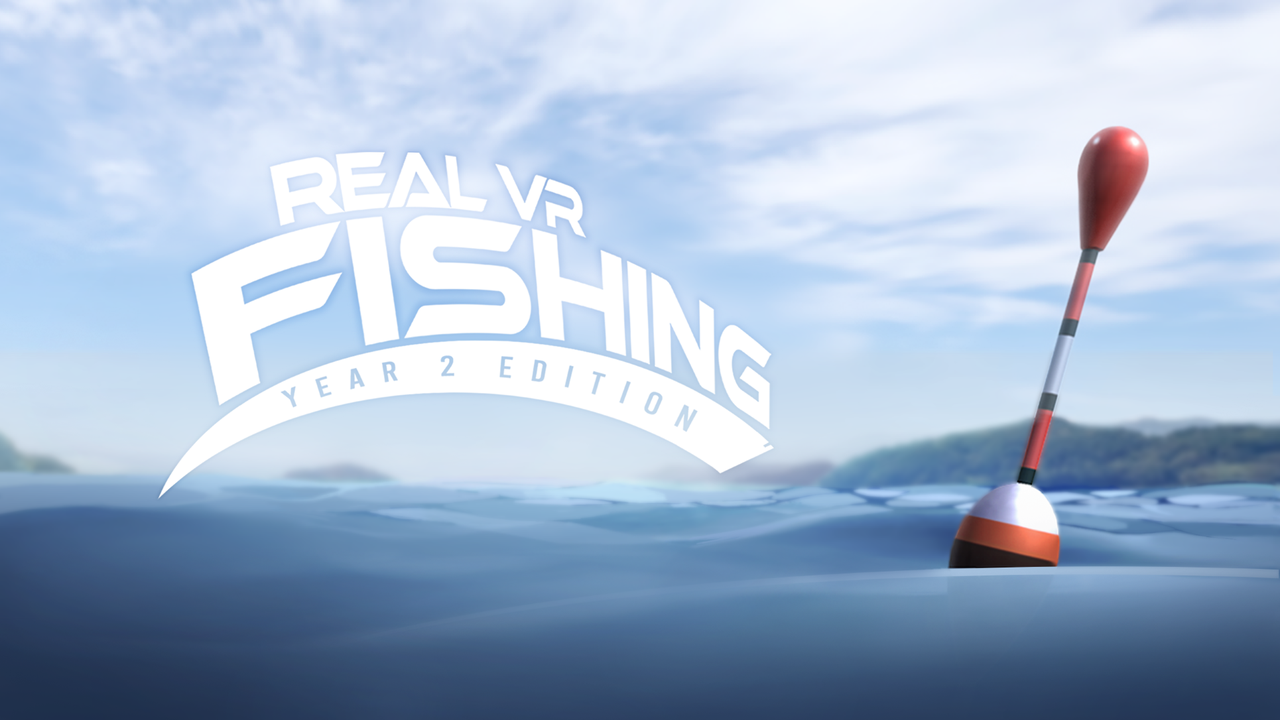 Real VR Fishing is a relaxing fishing arcade with stunning graphics and scenery you can enjoy with your friends. Fish it your way!
Experience static and relaxed float fishing or active lure fishing. Depth of water and the improved fishing mechanic is added to create more depth in gameplay!
IMMERSIVE AND REALISTIC GRAPHICS Experience the ultra-realistic graphics and be transported to scenic real-life locations.
MULTIPLAYER CO-OP AVAILABLE FOR UP TO 4 USERS Customize your avatar, and meet friendly people, and socialize while fishing together.
CUSTOMIZABLE FISHING EXPERIENCE Experience different difficulties and fishing modes.
Customizable fishing experience for in-real-life anglers and non-fishermen/women. YOUTUBE & WEB-BROWSING Watch Youtube, listen to music or podcasts in-game while fishing, and never be bored.
CUSTOMIZE YOUR AQUARIUM Customize your aquarium by filling it with your catch, and purchase unique decorations from the shop.