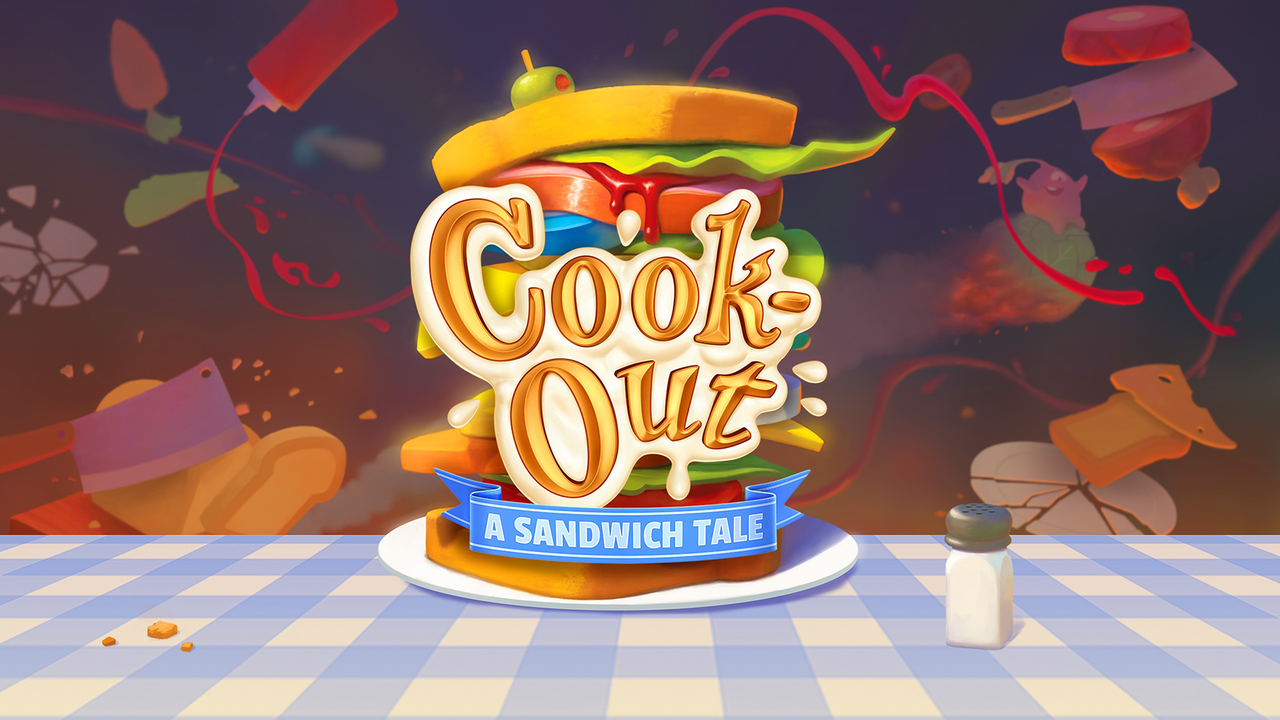 Get Your Aprons Ready… Things Are About To Get Messy!

Set within the cook's cabin of a fairytale forest, Cook-Out: A Sandwich Tale is a wacky and whimsical adventure that challenges up to four players to work together to keep the orders coming for a hungry cast of enchanted creatures in this multiplayer VR title from Resolution Games.


As players progress through increasingly hectic levels, they'll not only prepare meals but will also need to fight off a number of nasty customers who seem absolutely set on making trouble.


With some of the game's most recent updates, players can add to the fun by upgrading their chef's look with the "Make it Your Way feature" and join the "House Party" update for new skins, customizations and more!


While the game is focused on cooperative play, solo players can also enjoy the experience.