Warhammer 40,000: Battle Sister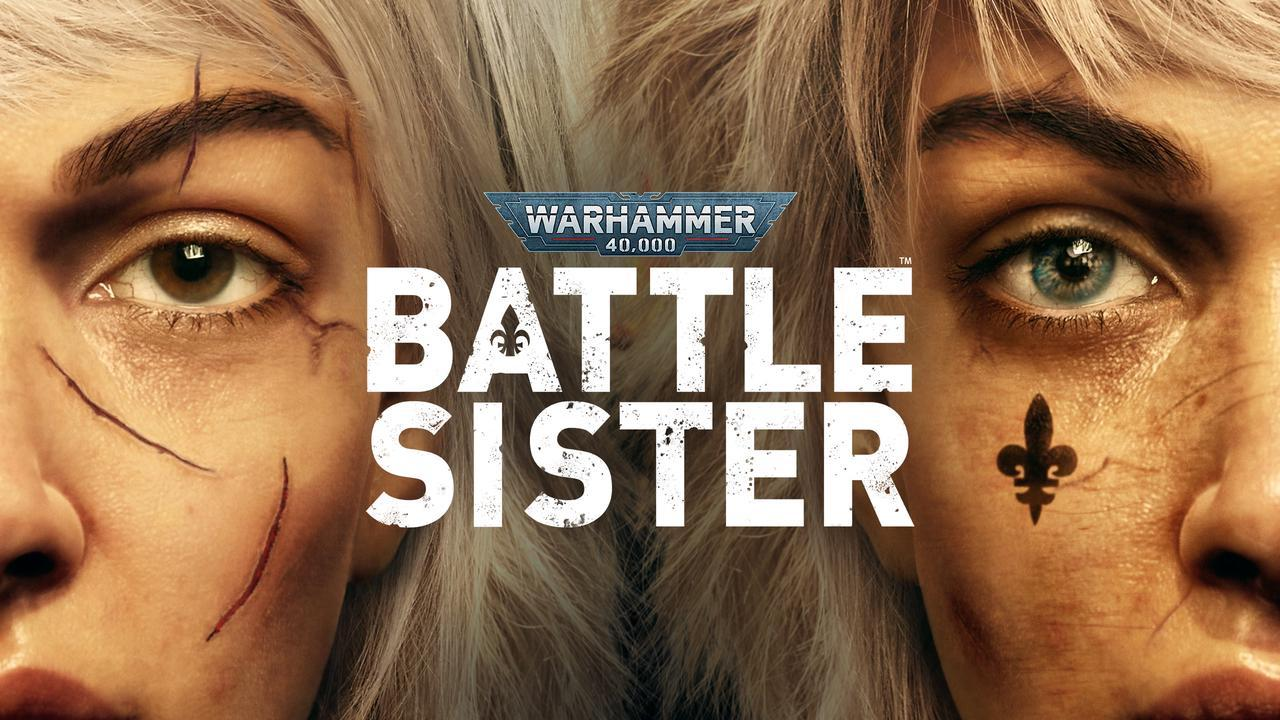 Join the fight and experience the ultimate in visceral and immersive futuristic combat.
This all-action shooter arms you with a range of super-powerful weapons and abilities with which to crush your foes. Dive into a gripping, action-filled story spanning the galaxy and battle against the hideous forces of Chaos who threaten the future of humanity. Join the unstoppable Sisters of Battle, legendary warriors of the future and embark on a thrilling story-driven adventure set in the incredible Warhammer 40,000 universe Explore vast planetary installations, huge derelict space vessels and ancient expansive ruins, in VR for the first time. High octane, intense shooter action, face hordes of formidable foes from the dark forces of Chaos. Wield 12 incredible and powerful weapons including Chainswords, Plasma Pistols, Bolters, Flamers, Grenades and Power Swords. Employ spectacular powers that can turn the tide of battle.
Throw, catch, pass, dodge, free move and dual wield - total freedom to crush your enemies in VR. Also featuring a co-op horde multiplayer mode to play with your friends.