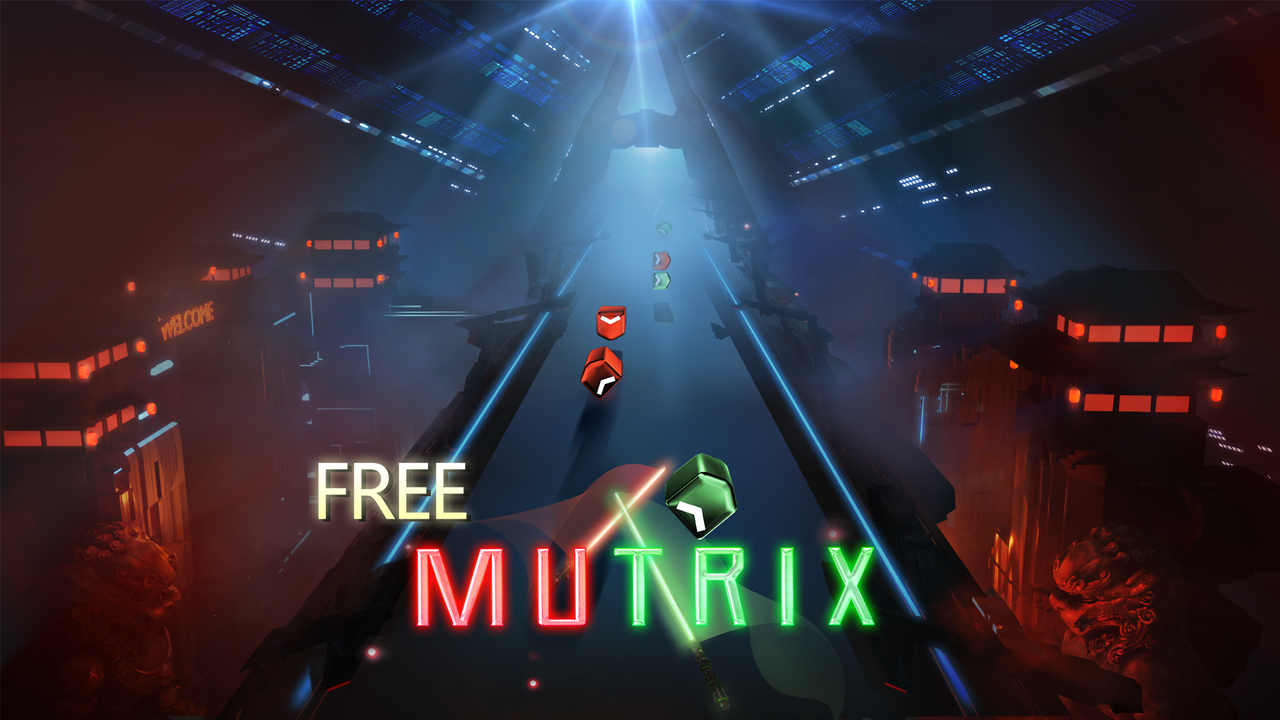 Mutrix is a music rhythm game that can make you move.
Mutrix can record the calories you consumed in the game, bringing you a special experience of "sporting while playing".
You can achieve your exercise plan while enjoying music and game! Having many popular kinds of music globally, Mutrix Music Shop also supports importing local music.
You can import your favorites to play! Mutrix supports and encourages players to create music maps.
You can upload your maps to the game and share them with others. Mutrix has a variety of game modes, including free mode, sports mode, course mode, challenge mode, and other modes. Mutrix contains a variety of theme scenes with regional cultural characteristics.
Each scene is combined with the music rhythm, in which you can experience a unique audio-visual experience.