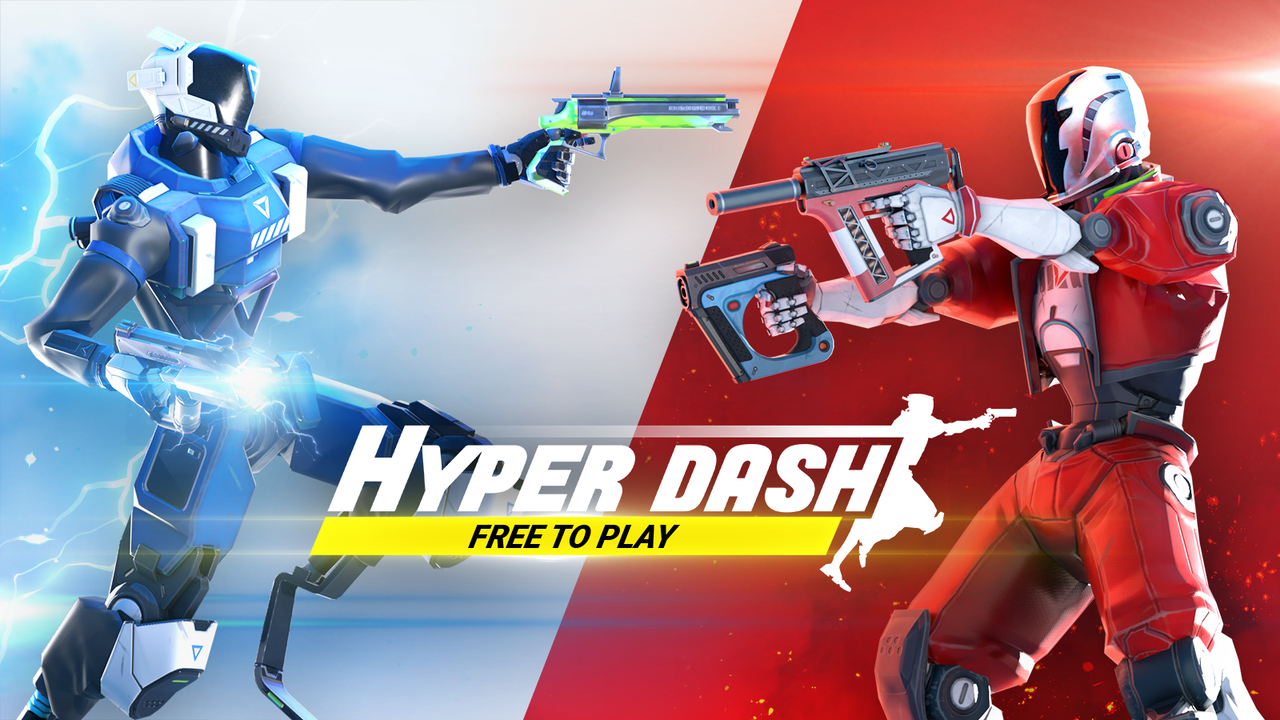 GAME MODES
Payload, Domination, Control Point, Deathmatch, Capture The Flag, Elimination, and remix them with Mutators!


MOVEMENT
Dash, sprint, and rail grind your way across the arenas to engage the enemy in fast-paced combat and secure the objective for your team.


FEATURES
Offline mode/Bots, Dedicated servers, Private servers, Rebind-able controls, Left hand support, Voice chat.