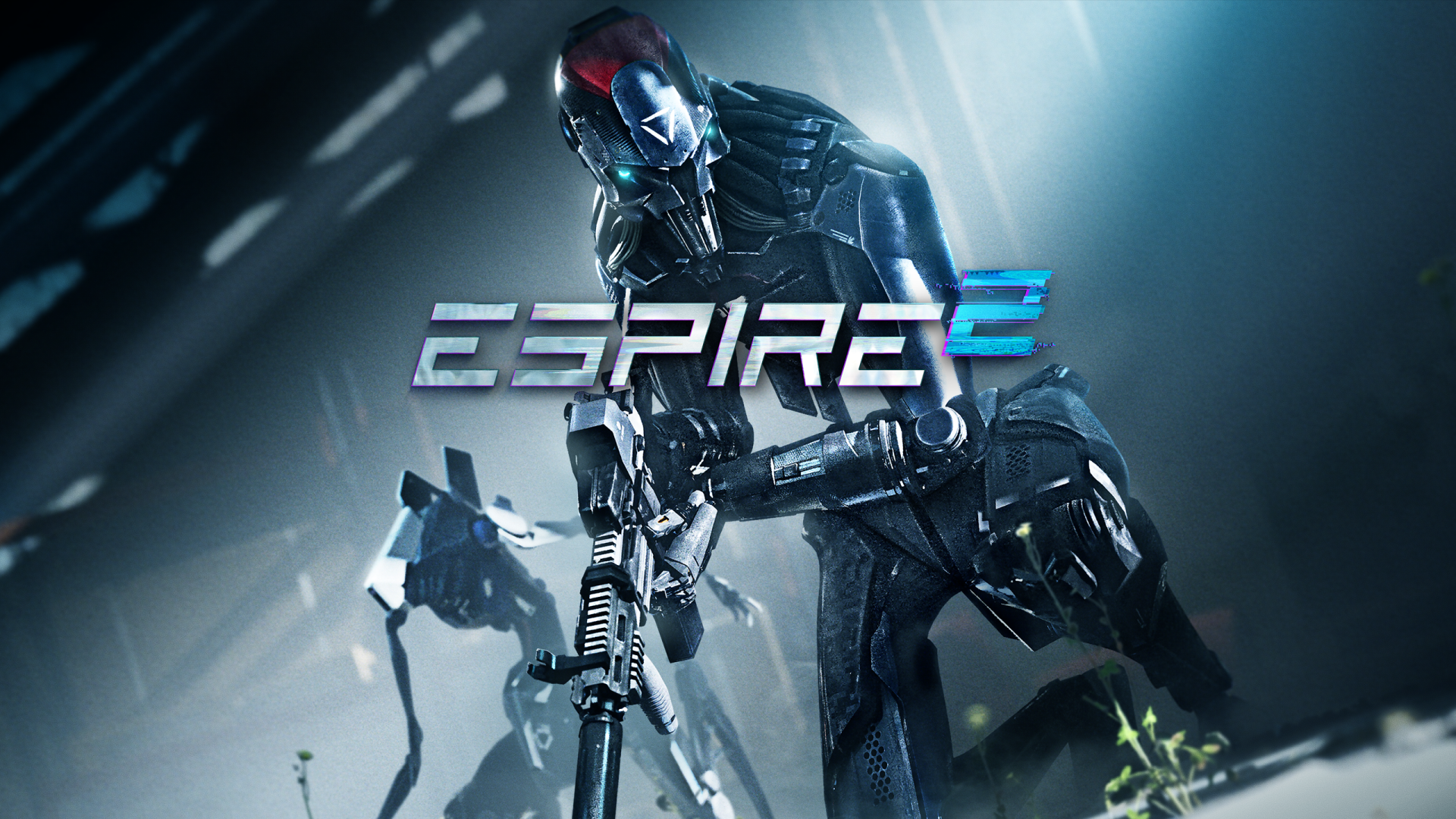 Experience unparalleled stealth action in two unique story campaigns with Espire 2, a full-fledged VR first person shooter! After intel from an anonymous whistleblower reveals the terrorist cell OPHIS' plot for global domination, Espire Operative Poe once again finds themselves at the center of the Espire program. With the entire world hanging in the balance, it's up to Poe and their Espire frames to dismantle OPHIS from the inside.

Key Features:
• Become a lone wolf and take on OPHIS or team up with a friend for a co-op adventure in two unique campaigns.
• Compete for high scores with other players around the globe in new Espire Ops
• Control multiple Espire robot frames, each with their own special abilities, attributes, and strategic benefits for you to discover.
• Handle encounters with a variety of unique gadgets or neutralize targets with a wide array of realistic weapons. Shoot or sneak… it's up to you!
• Distract, hold up, and interrogate the enemy with the option to use your headset's built-in mics.
• Choose your comfort level with the return of the innovative "Control Theatre" comfort system.