Yupitergrad 2: The Lost Station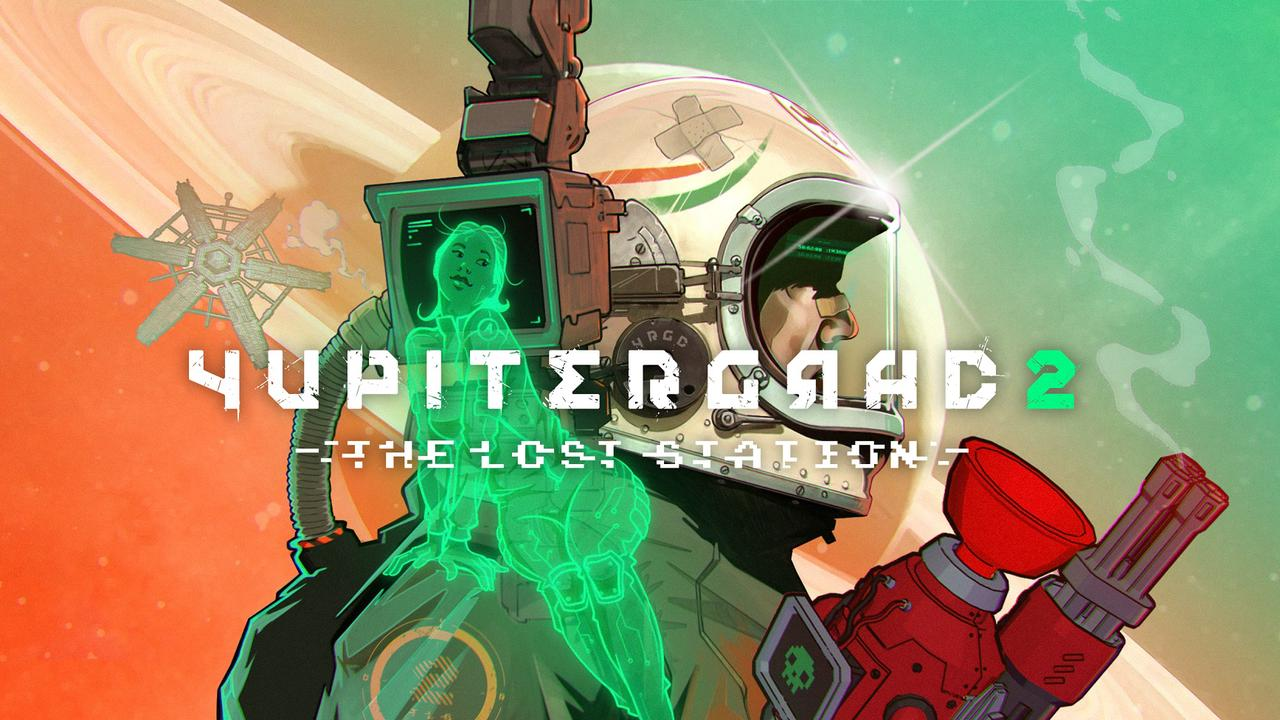 The legend is back - bigger and better. Yupitergrad 2: The Lost Station is a metroidvania-like VR adventure with swinging on ropes, fighting robots, and solving puzzles on an abandoned space station.
Description:
Yupitergrad 2: The Lost Station is a stand-alone sequel to highly acclaimed Yupitergrad, known for its satisfying movement system and twisted, Slavic humor. Sounds cool? Well, here is the part 2! And you don't even have to know Yupitergrad 1 to enjoy the sequel




> Discover what happened on the abandoned space station <


Traces of unusual activity have been detected on an old space station. Your job is to investigate the situation. Why is the place full of aggressive robots? Who is behind the weird activity?




> Swing your way through the space <


Explore new, futuristic rooms and areas using your highly advanced equipment: shoot ropes with suction cups to fly around the space and position yourself during the fight!




> Fight off rebellious robots <


We still don't know what happened on the station and why the robots there became aggressive. The only thing we know now is that you will have to fight your way through the armies of drones. New weapons you will find on your way will become very helpful, for sure!




> Find new gadgets and solve puzzles <


Moving around an abandoned space station may not be easy - you will need some special equipment on the way. Don't worry, as while exploring the rooms and corridors, you will find new gadgets to help you unlock formerly blocked passages. Like in a real metroidvania!




> Get to know your new companion! <


On the way, you will be accompanied by your faithful cyber companion: Alsha. She will help you get out of even the most hopeless situations and serve you some really (not) funny jokes; there is nothing better than dealing with a wacky humor, is it?




And don't worry if you can handle the incredibly dynamic nature of the game: we made sure that the experience is comfortable and doesn't cause excessive motion sickness.


So, jump into an astronaut outfit, grab the controllers and see you at the Yupitergrad station!