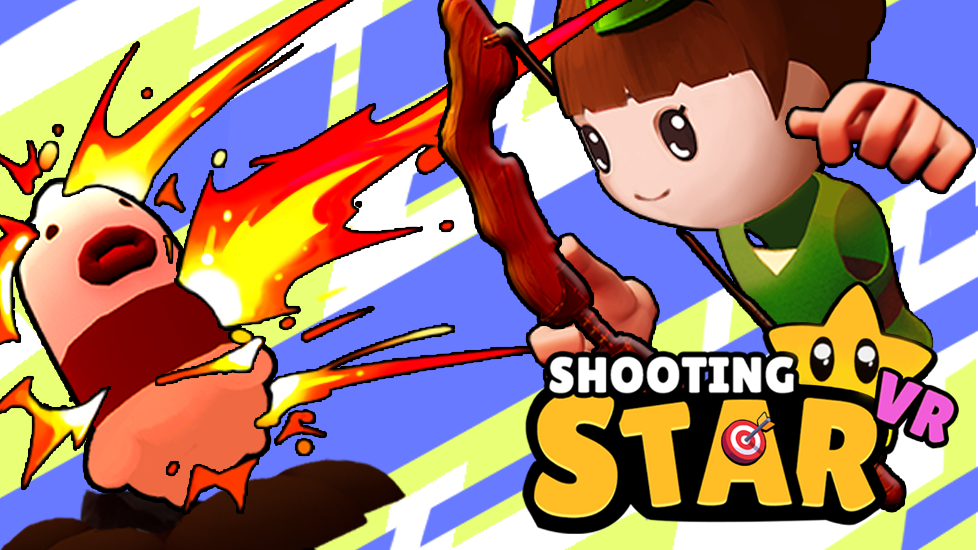 Get ready to embark on an epic quest to save Diana, the legendary goddess of Archeryland, from the clutches of Astro, the notorious master of Starland. Brace yourself for a thrilling adventure through forests, lava pits, ice mountains, and even space, as you fight off hordes of monstrous creatures that lie in wait. Armed with your trusty magic bow, it's up to you to rescue Diana and restore peace to the land of Archery.

Take some time to practice your skills at the lobby's target range before heading out to the adventures!

Venture through 100 action-packed stages
each filled with challenging obstacles and fearsome bosses that will put your archery skills to the test.

With a variety of bows at your disposal
including one-handed, left-handed, and right-handed shooting, hone your aim and prepare for battle.

But that's not all.
If you manage to light up the stars scattered throughout the stages, something incredible awaits you. Don't miss out on this chance to become a hero and save Diana and the Archery Land.