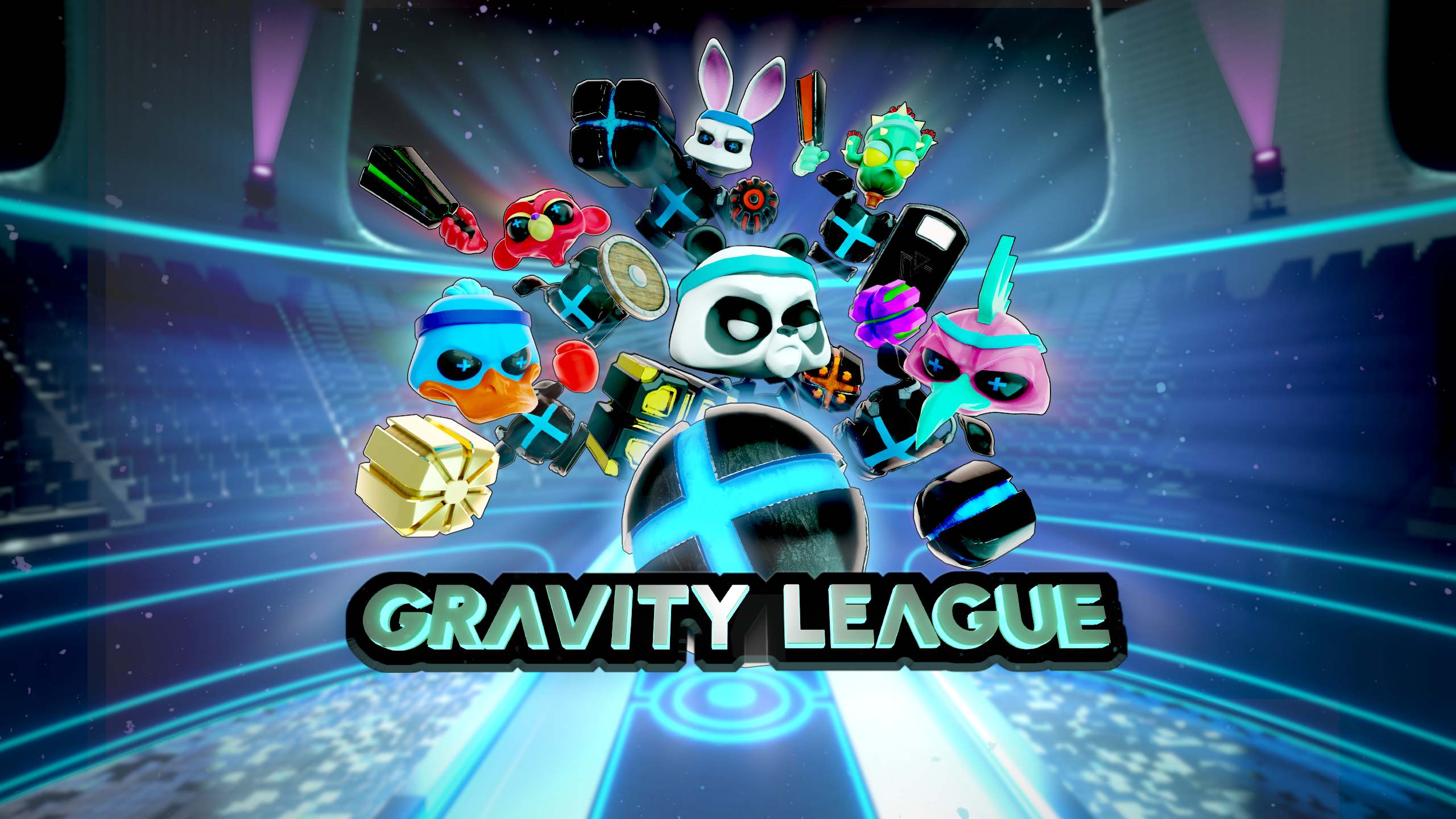 Welcome to the future of ball games!

In a world where gravity is no longer a limitation, the Gravity League has become the ultimate test of skill and endurance for athletes from all corners of the galaxy.

The rules are simple: 2 players, 1 ball, zero gravity - the first player to get 7 goals wins.

- Customize your gear with gloves in all shapes and sizes
- Mix and match gloves to find the best playstyle for you
- Unlock unique new avatars, balls, gloves, and stadiums
- Compete online with opponents from across the galaxy
- Invite your friends and compete in custom private matches
- Climb the online leaderboards and become a Gravity Legend!

So strap on your Gravity Gloves and get ready to take on the competition!