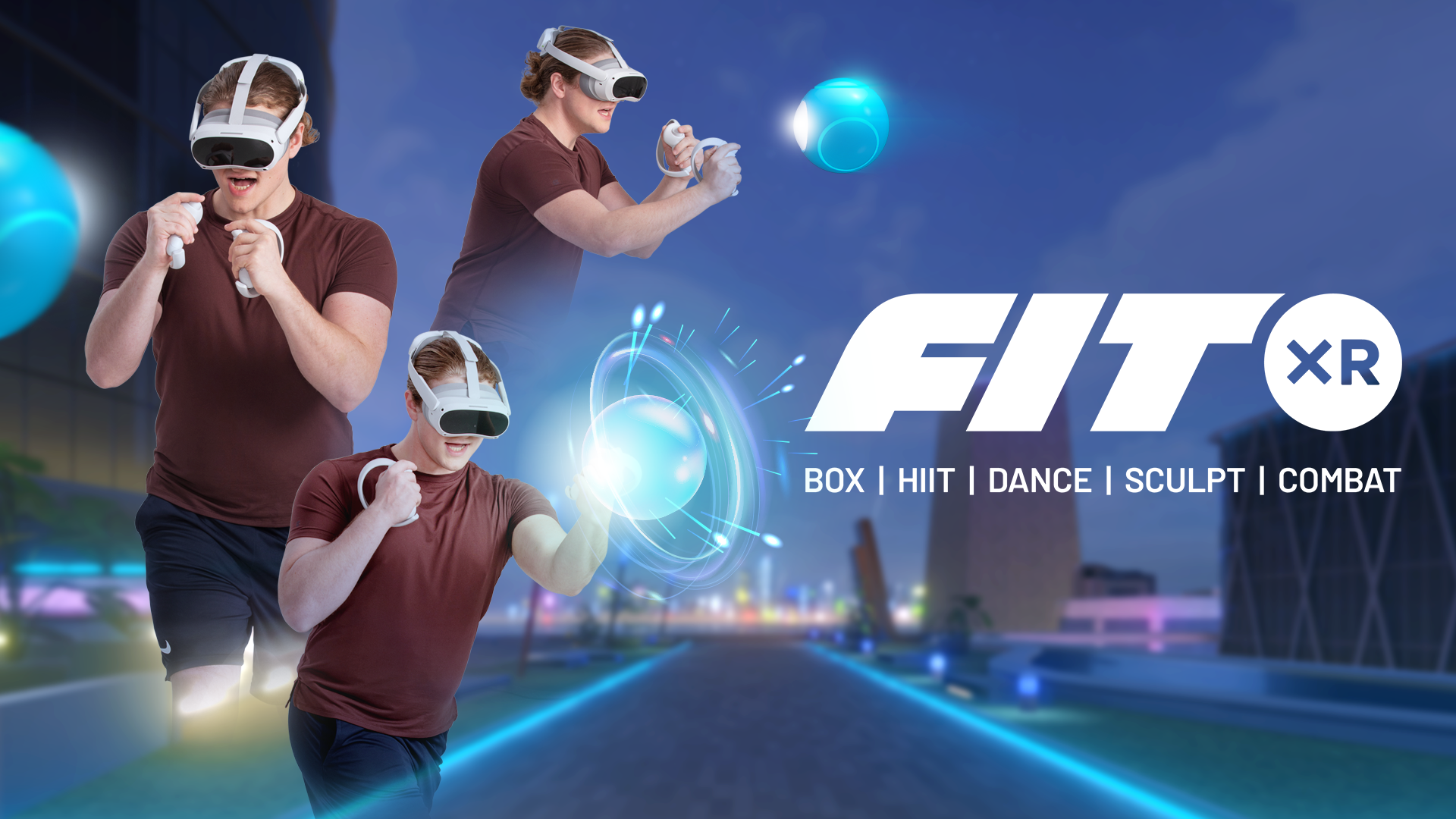 Gain immediate entry to a plethora of enjoyable and approachable exercise routines, regardless of your proficiency level. Choose from five interactive studios, namely Box, Dance, Sculpt, Combat, and HIIT, with an extensive collection of on-demand classes and seven fresh workout options added every week. Transform fitness into an entertaining activity that resembles play.

🆕 7 NEW CLASSES EVERY WEEK Enjoy an ever-expanding library of industry-leading workouts across our 5 unique studios.
🥊 5 STUDIOS. HUNDREDS OF CLASSES. Choose to play your way and enter a new reality with 5 immersive studios - Box, Dance, Sculpt, Combat and HIIT.
🤸 IMMERSIVE FITNESS. YOUR WAY. Find your flow, smash your target or box to the beat in a variety of environments from sea cliffs to downtown city rooftops. Personalize your workout, your way.
🏅 REAL PROFESSIONAL TRAINERS However you love to get moving, there's an expert fitness personality to keep you motivated.
🎵 GREAT MUSIC New music to get you moving, from Pop to Rock to Rap. Our music collections feature tracks from popular artists, with plenty to discover too.
👭 WORK OUT WITH FRIENDS Make fitness social by working out alongside - and chatting with - up to 6 friends at the same time.
🤝 WHERE FIT MEETS FUN Connect with over 20,000 fitness enthusiasts by joining the FitXR community on Facebook.