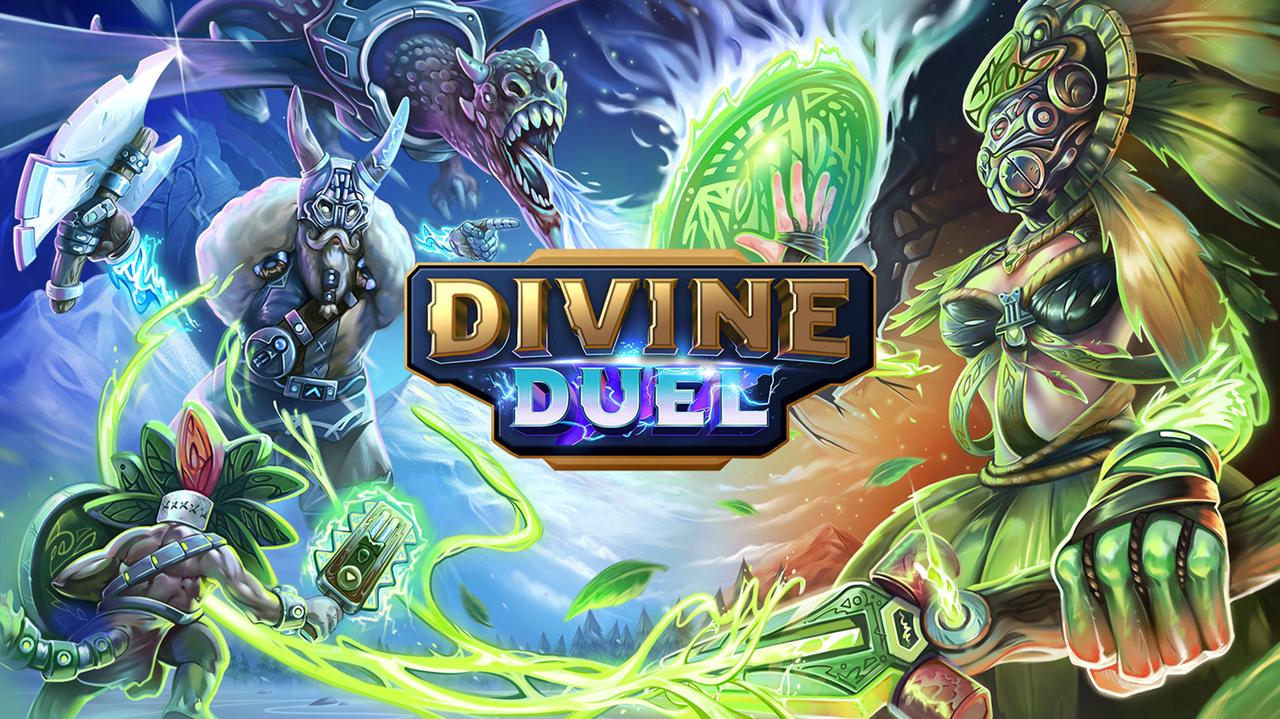 Divine Duel is a tactical fighting game that mixes Fantasy and Sci-Fi themes to bring you a fresh take on PVP. Forget about ordinary weaponry and prepare yourself to experience an outlandish arsenal that includes weaponized musical instruments, mythical creatures, and a meteor.


The game combines fast-paced gameplay with a strategic layer, rewarding players for quick thinking and creative ideas. Duel others in a never-ending struggle for the fate of the Multiverse and prove that you have what it takes to win the Divine Duel.


The glory is yours to take.