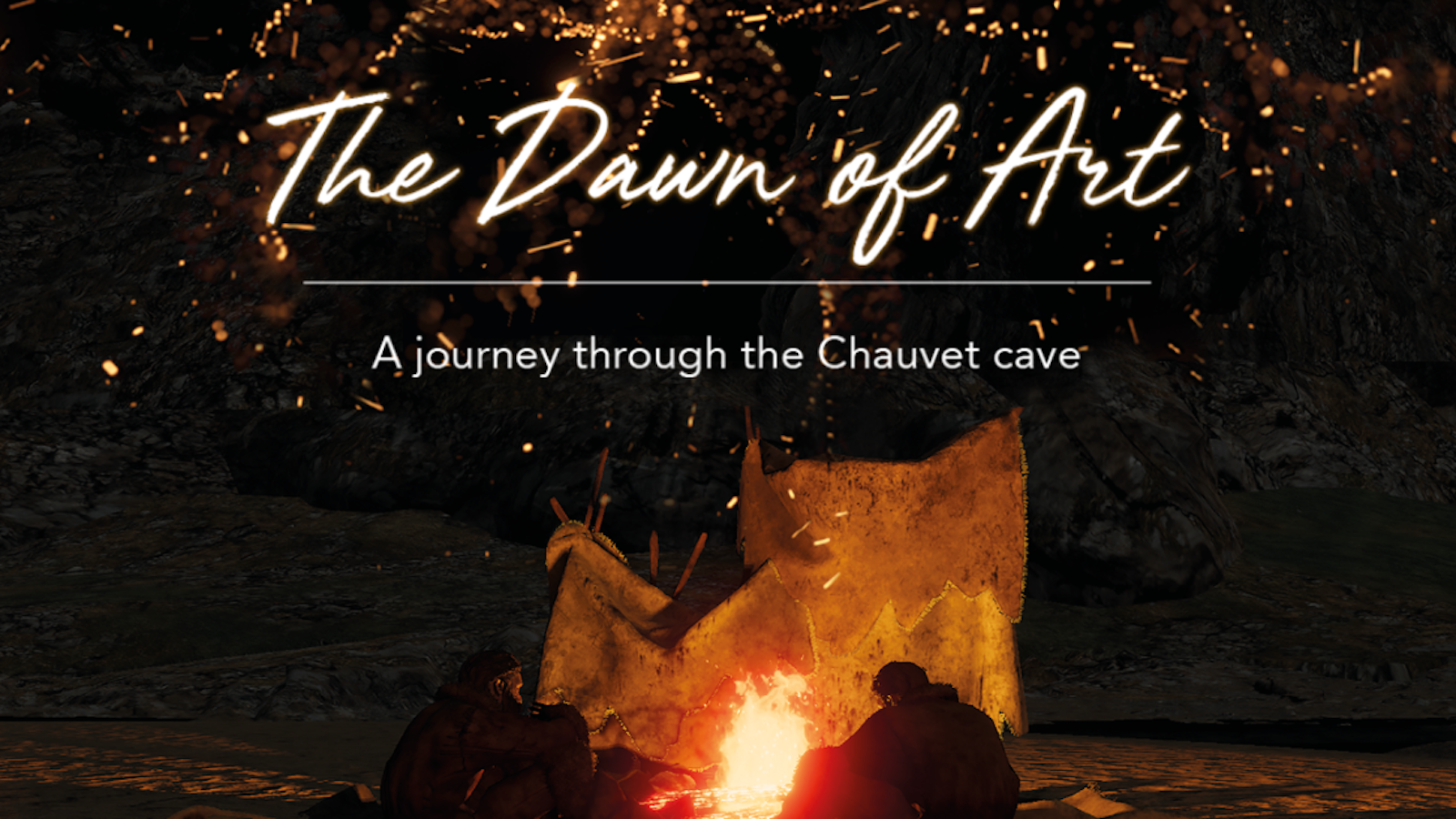 Our humanityüs first masterpiece was created 36, 000 years ago in Ardèche, France.
Within Chauvet Cave lies thousands of drawings, enclosed forever.
The Dawn of Art is a Virtual Reality experience, including both an immersive film and a virtual visit of the cave that invites you to meet your prehistoric ancestors, the first humans who ventured in a deep subterranean world and left their marks preserved on the walls. Let Daisy Ridley guide you in your discovery of the Chauvet Cave, a Unesco World Heritage Site, considered one the greatest scientific breakthroughs of the XXth century.
The Dawn of Art is not just a tour, but a storytelling experience, sparking emotions, and totally immersing you in the past, mirroring the way the First Men were immersed in their painted caves.