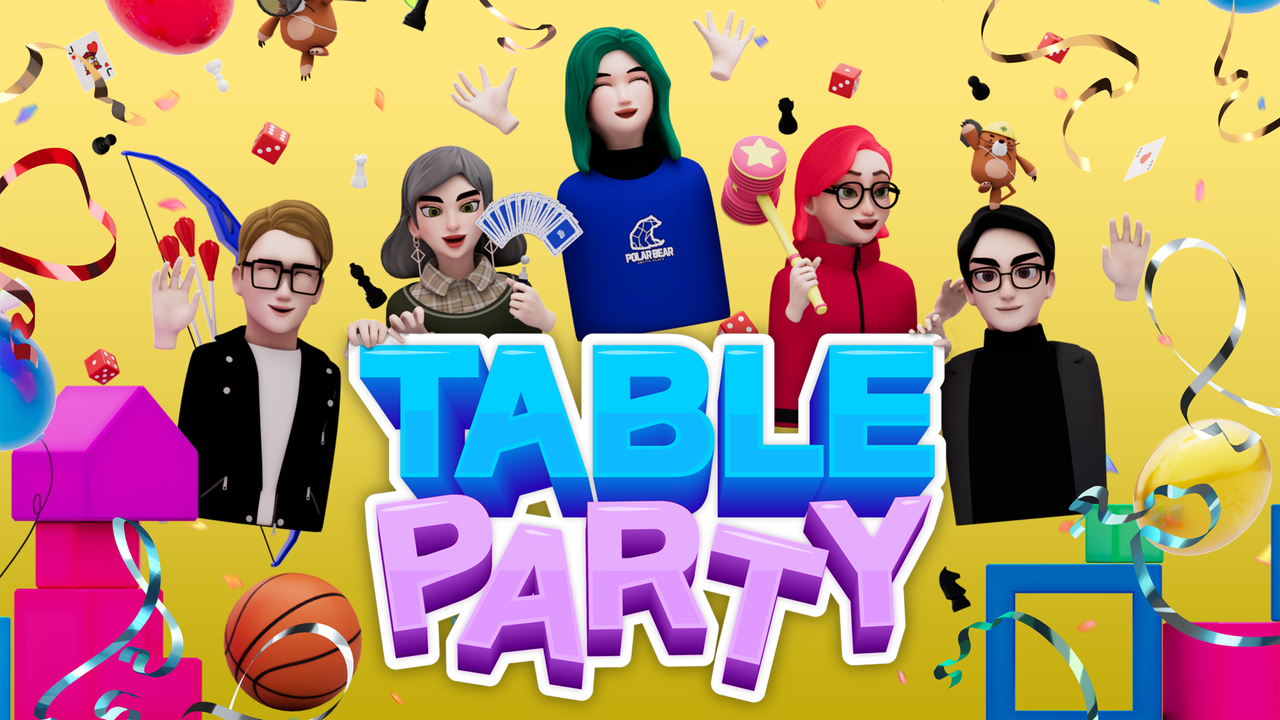 VR Board Game Party

Welcome to the fantastic boardgame world!
If you want to play board games in VR, download Table Party right now!
You can enjoy a variety of content in a wonderful virtual space with everyone.
Enjoy 10 board games and 3 casual games in a fantastic virtual world with the cool look I imagined!
No friends to play with?
Do not worry! You can make friends with people from all over the world and hang out in the virtual world.
Also, more games and contents will be added, so please look forward to it.
Have Fun!