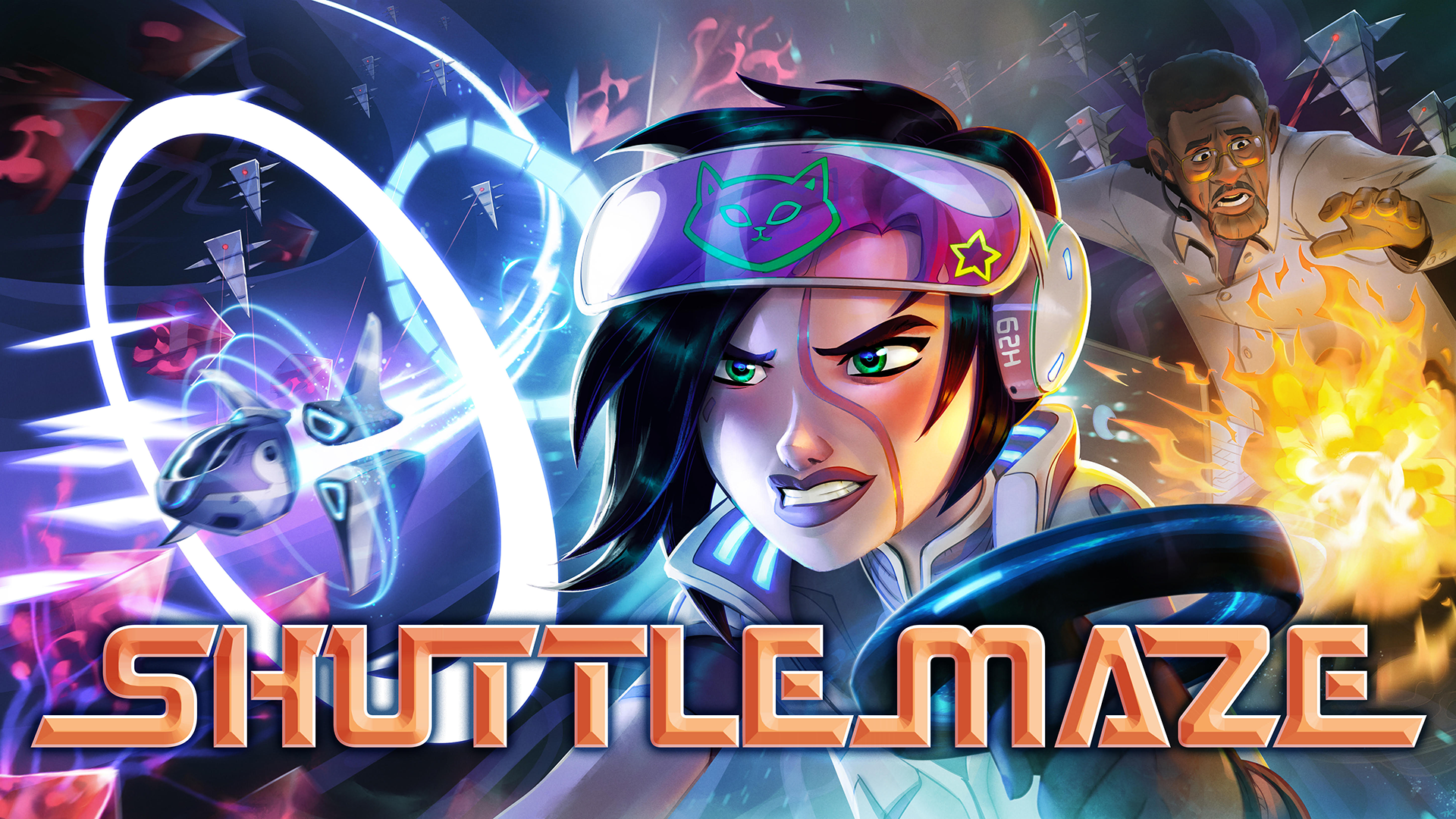 Step into a retro 80s arcade-inspired game with Shuttle Maze proudly made by Ayayu Games!

The year is 2062 and Glow is trapped by Maze Phreak - a crazy AI, gone wild. Help Glow, the renegade space racing pilot, to get her license back by finding the famous genius AI-computer-scientist, Dr. Harris.

Featuring a rich story line with animated cutscenes and phenomenal voice acting, Shuttle Maze feels like a rich blend of 80s retro arcade and watching your favorite Saturday morning cartoon.

Including:
- A bizarre space station ruled by a mad & crazy AI
- Various upgradeable spaceships each with unique stats
- Navigate Glow's spaceship through mazes using unique mechanics
- Blast your way through enemy bots
- Upgrade your weapons with Dr. Harris' help
- Climb up the leaderboard by perfecting your race times
- Immerse yourself in retro graphics and vibrant beats
- Enjoy motion sickness free gameplay

Recommended for those who like classic games and solving maze puzzles!

It's just a simple in and out mission. NOTHING can go wrong… right??