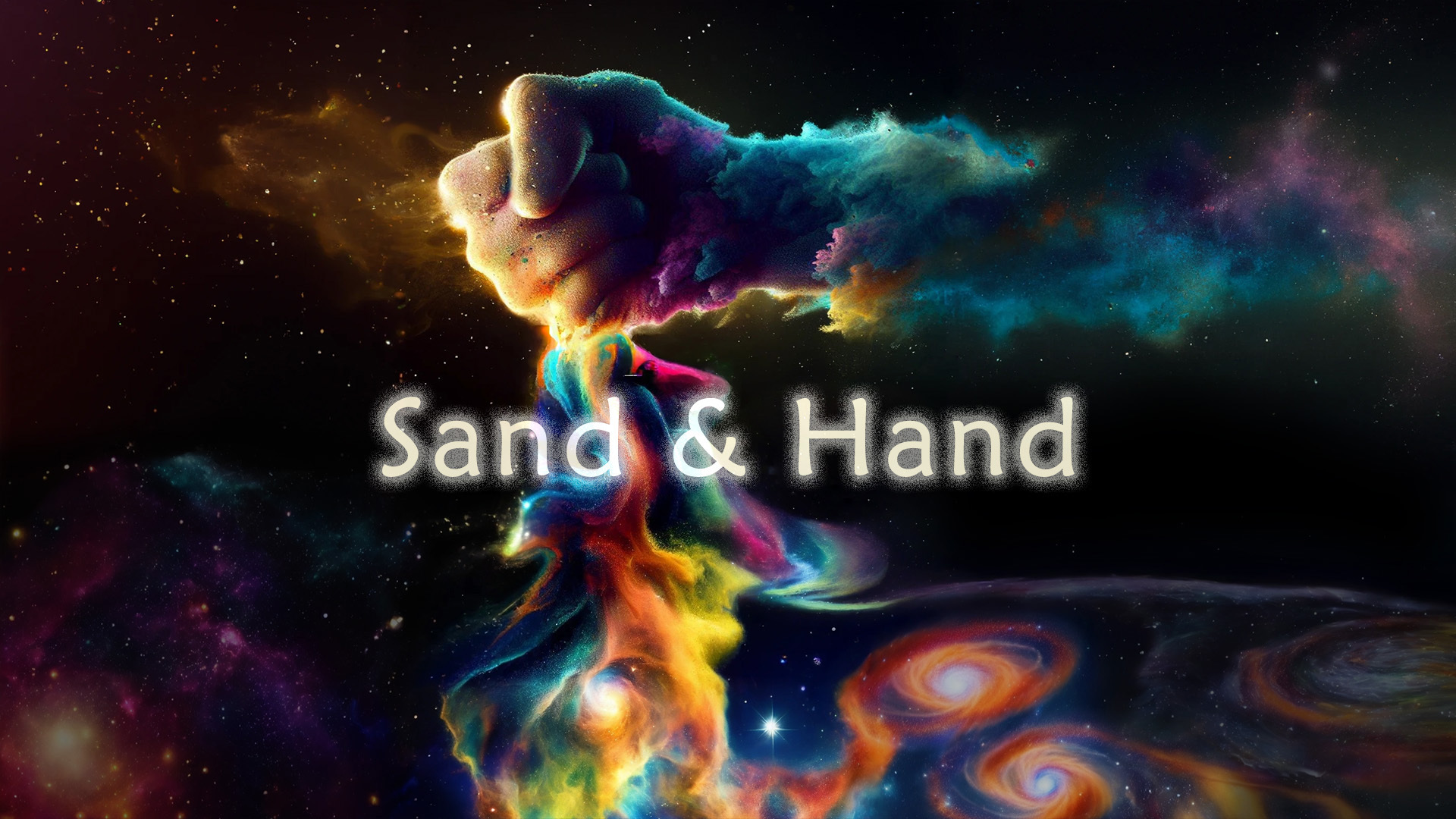 Welcome to the world of "Sand & Hand", an VR application where you can enjoy and create sand painting art. It presents you with a realistic and unique artistic creation space. You will become a sand painting artist, paint with sand, and work hard to depict your unique works. Here, you can feel the pleasure of sand flowing through your fingers anytime and anywhere, as if you are freely drawing sand paintings on a glass light box. In this colorful world, you can wander between different scenes such as department indoors, art galleries, fashion runways, and experience the wonderful changes in the atmosphere and atmosphere during the sand painting creation process.

We bring you nice sand painting creation experience. With the support of the "Sand and Hand" sand painting drawing technique, you will be able to freely and easily sway your creativity in virtual reality and turn your thoughts into precious works of art. You can also record performance videos and share your creative journey with friends at any time.

In "Sand & Hand", we have prepared a brand new "magic touch" for you, allowing you to create sand paintings in a freer way. You can use a vacuum cleaner to clean the sand, use a hard pen tool to delicately engrave, and doodle rich details and textures into your sand painting. Whether you are a newcomer to sand painting or a veteran professional artist, it will bring you an unforgettable art tour.

Come and join the ranks of "Sand & Hand", let's explore the artistic talent deep within you, and find the unrestrained joy of playing with sand as a child!