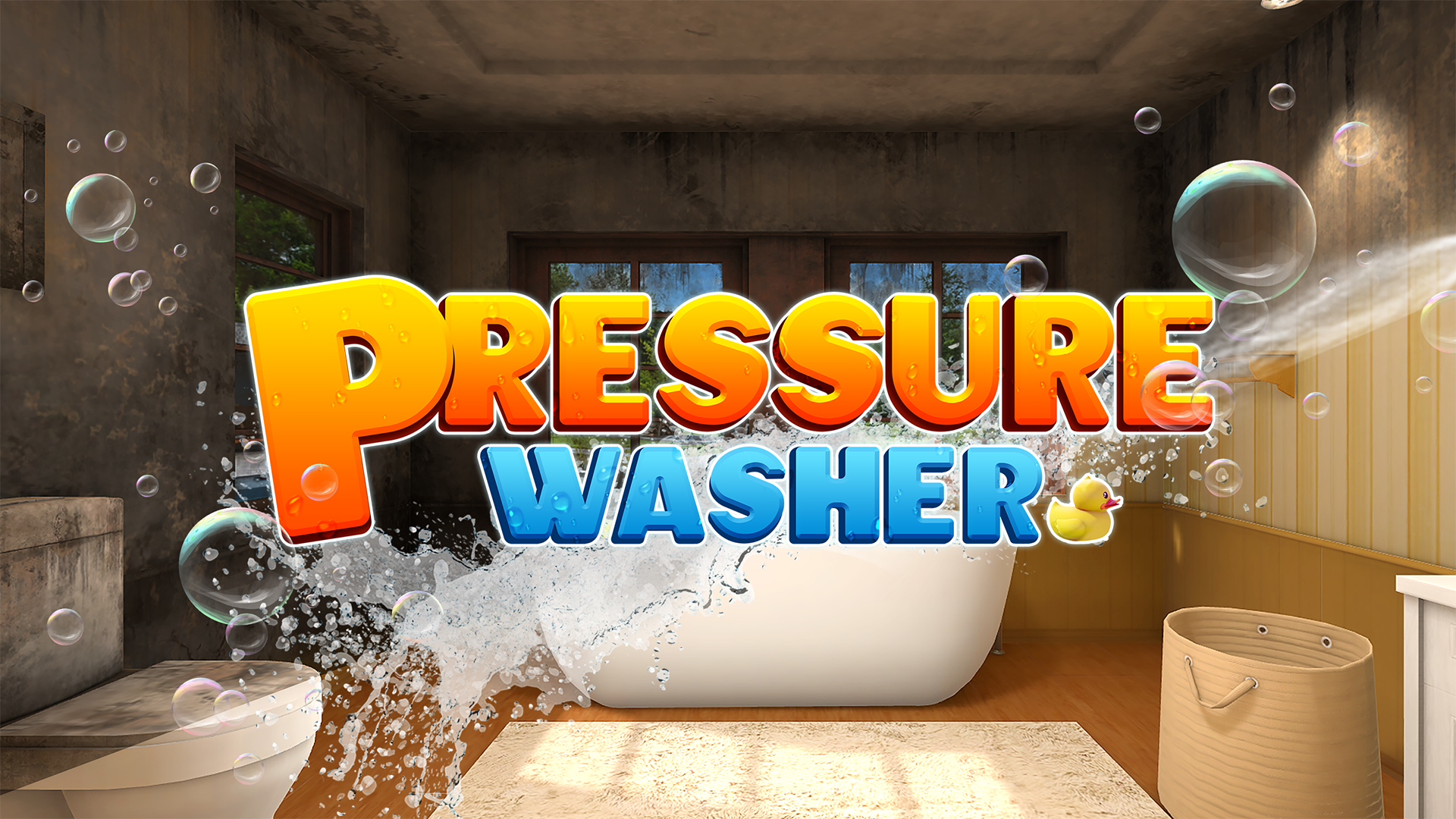 AIMTROPOLIS is a VR shooter/arcade focused on overcoming a certain number of mini games per run. Your goal will be to get the highest score in each minigame so you can get the best score in your country, region or the world and be crown as a Champion.

Aimtropolis currently offers 20 exciting minigames. To keep the thrill alive, we will be regularly updating the game with level packages, each containing 5 new minigames, and all these updates will be provided to our players completely free. Our mission is to continue this monthly progression until we reach a remarkable total of 50 captivating minigames (And more surprises).

In each run in AIMTROPOLIS you will have to overcome 8 random challenges from the levels available where the player will have the chance to prove that it has the best aim amongst other players and crown itself as World Champion.

You will have different difficulties to choose from depending on your ability and aim which makes Aimtropolis a perfect game to practice your aim.

The worlds are unique and in each one you will see a completely different setting. From the Western to the Caribbean, going back in time to the medieval times or going forward to the future to our Sci-fi world. The amount of minigames, the worlds and the different difficulties will make a different experience for the player every time plays Aimtropolis.

What are you waiting for? Start climing the rankings and let the minigames begin!