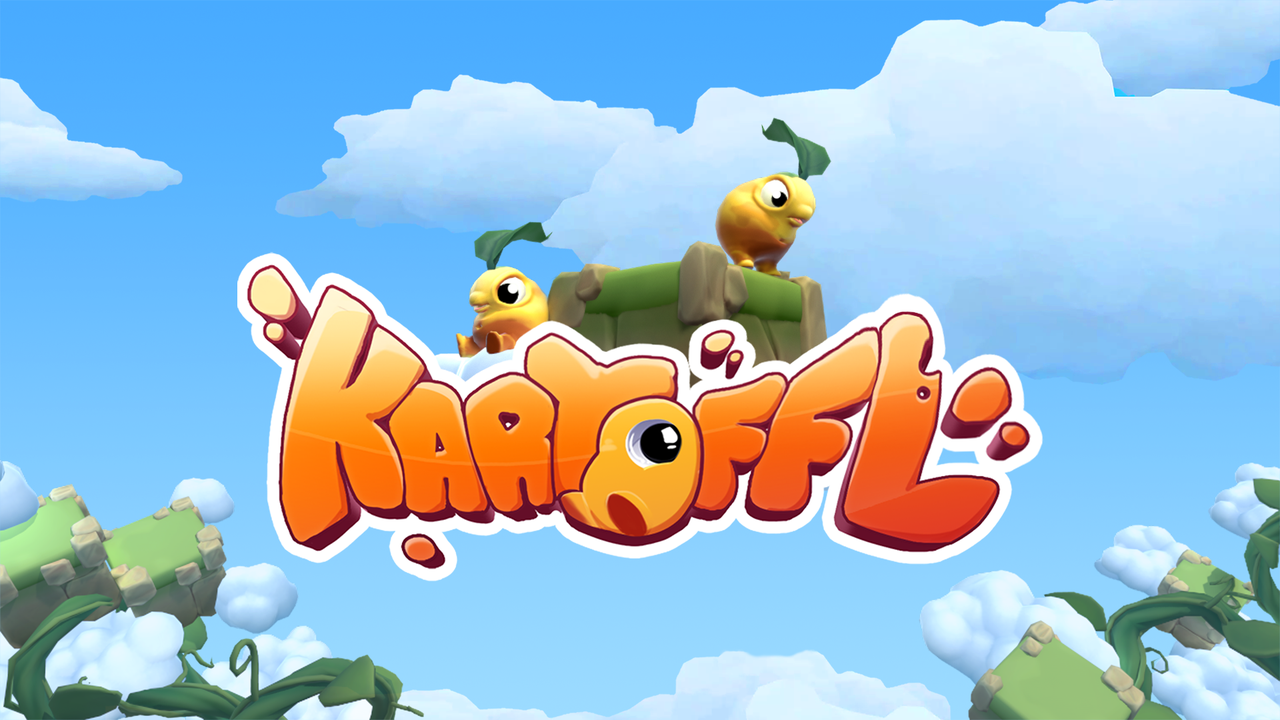 Guide a group of adorable spuds through a series of challenging and varied levels in Kartoffl, a fun puzzle adventure that can be played seated, standing or in full room scale VR.


Things for you and the spuds to enjoy:
- 60 fun-filled and varied levels
- Welcoming gameplay with snappy and intuitive interactions
- Playful and charming visuals with lots of character
- Levels have multiple solutions, collect all three stars for a real challenge!
- Get up close and personal to the action in VR
- Hectic, time-sensitive puzzle mechanics
- A variety of puzzle environments with day/night cycles
- Play seated, standing or in full room scale
- Chill original soundtrack


Now go save those spuds!