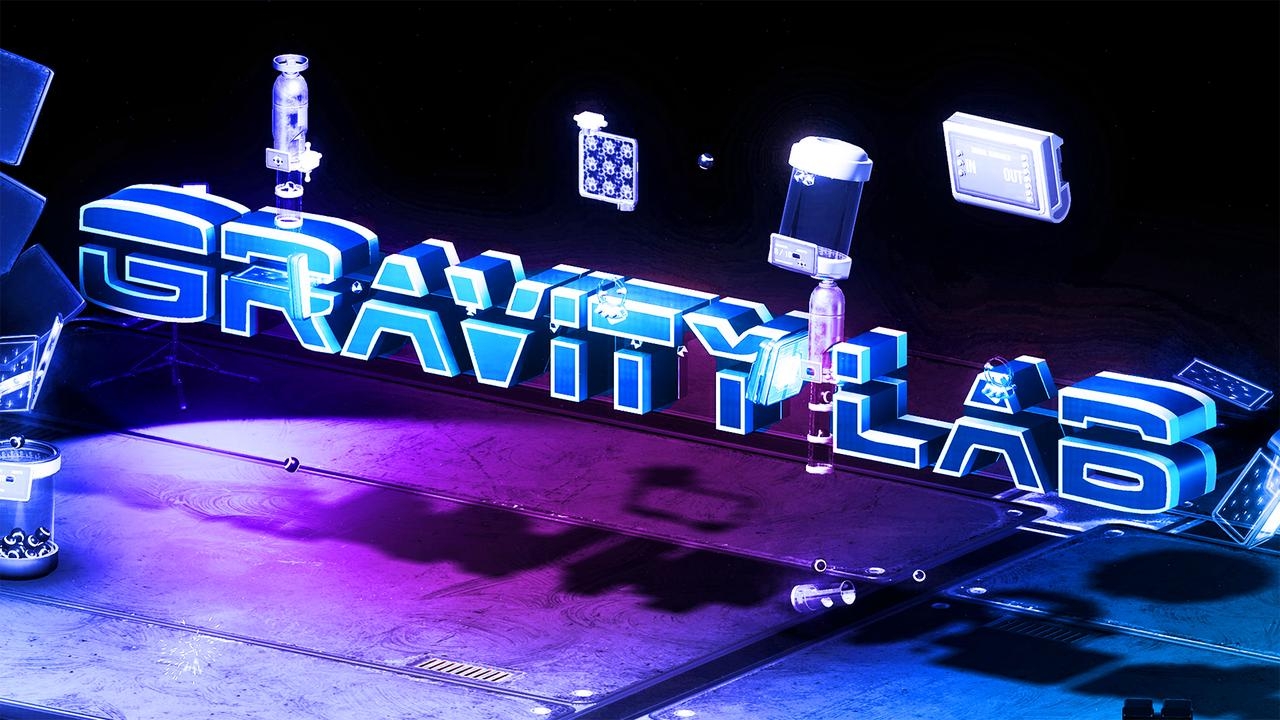 Gravity Lab is a physics and electronics puzzle game that will keep you busy figuring out solutions and exploring an abandoned moon base.

Now includes the "Microstar", "Time Travel" and "Passthrough" content updates. "I have lost hours to Gravity Lab. The VR immersion is almost secondary to the mental immersion in eking out the best solutions to the problems"
- Road To VR Features: - 55 mind bending puzzles, with 3 variations each - Integrated level editor and workshop for community created levels
- Multiple locomotion and comfort options including teleport, joystick locomotion and miniature mode for seated play
- Cloud Sync and Leaderboards Please be aware that strong gravitational forces can cause a looming feeling of being observed!
Never look directly at the emitted particles! All damages to the time and space continuum and all involved repair costs will be passed on to you! -- Gravity Lab Management