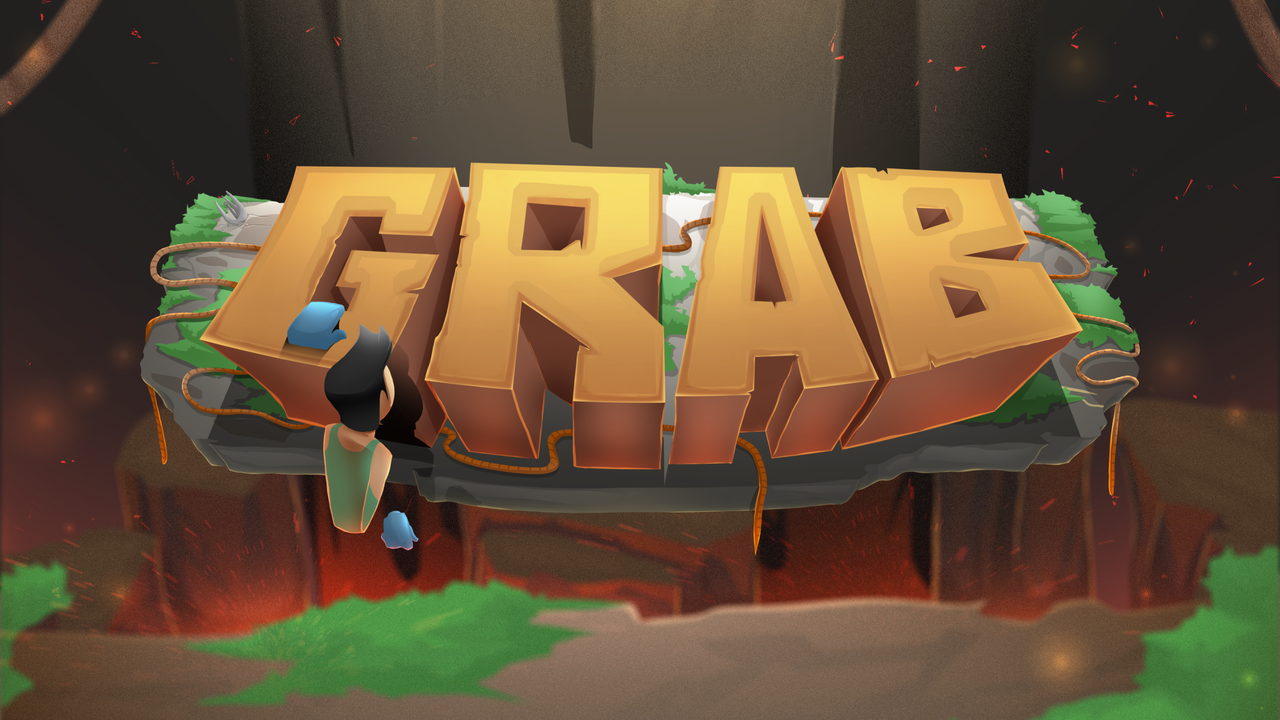 GRAB is a multiplayer parkour game. Climb, jump, slide and swing through the levels to reach the end, but don't fall or touch the lava!
A core component of GRAB is the level editor that lets you and your friends create your own levels together and upload them for everyone else to play.

Features:
- Active and fun physics based controls
- Play with up to 10 players in cross platform multiplayer
- Built-in level editor that lets you build levels together with your friends in multiplayer with quick switching between testing and editing
- Download levels made by the community and upload your own
- OVER 200000 Community levels! More every day!

GRAB is currently in EARLY ACCESS! This means that while it is already fun to play, it is far from finished. A lot of planned features are still missing or incomplete and there may be some bugs and crashes.