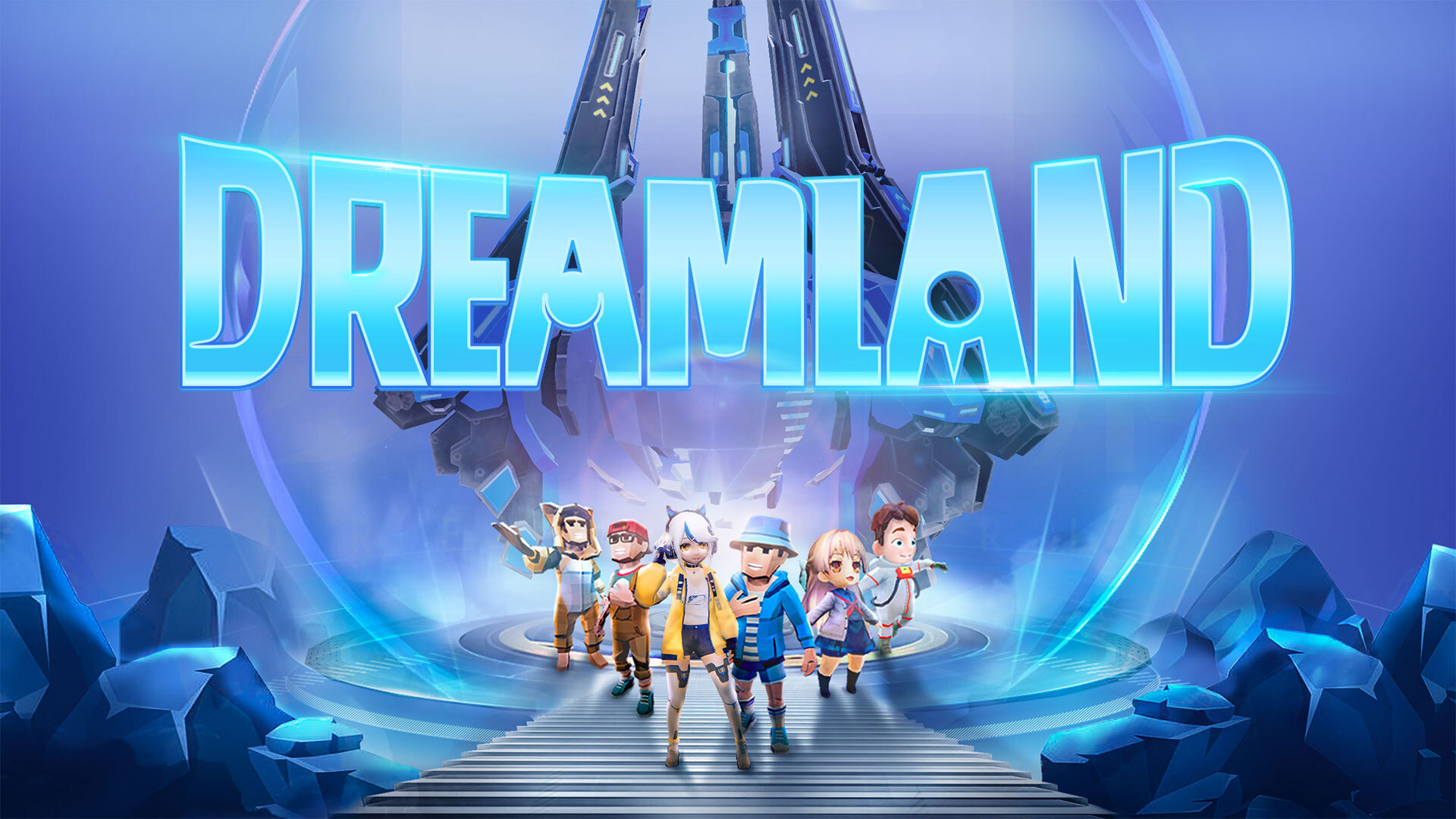 In Dreamland, you can create personalized avatars that represent your virtual identity within the game. you can explore a vast and visually stunning virtual environment filled with captivating landscapes, fantastical creatures, and intriguing challenges.

Online Adventure

Some games in Dreamland are very difficult. If you encounter difficult levels during the game, you can invite friends to work together to overcome them.

The challenges you will face

• Experience the horror and danger of zombies in ShootTheZombie and OtherShore

• Defeat the evil cowboy in the town in the WesternRanger

• Playing the adventurer in DungeonHunter to explore unknown underground castles

• Break into the dangerous laboratory in GunHunter and defeat the evil organization

• Use watermelon and cars to eliminate the threatening enemy in CrazyThrowing

• Evade the traps scattered throughout LostMaze and find the correct exit

• Experience real live online shooting battles on ShootingSquare

• Dream World has now launched 19 different styles of game scenes, including social games, PVP games, and PVE games

Game List

Home,Lobby,TheOtherShore,ShootingSquare,TeamBrawl,DesertTown,UndergroundPalace.SpaceSquare,ShootTheZombie,IndividualBrawl,TeamCap,WesternRanger,GunHunter, DungeonHunter,MazeTrial, CrazyThrowing, LoopsFly, LostMaze, GunDuel.

Including action, adventure, strategy, role-playing, rodeo, shooting and more, and constantly updated...

Dreamland is a world full of imagination and adventure, waiting for you to explore and discover. Join us and embark on your adventure!