Darksword: Battle Eternity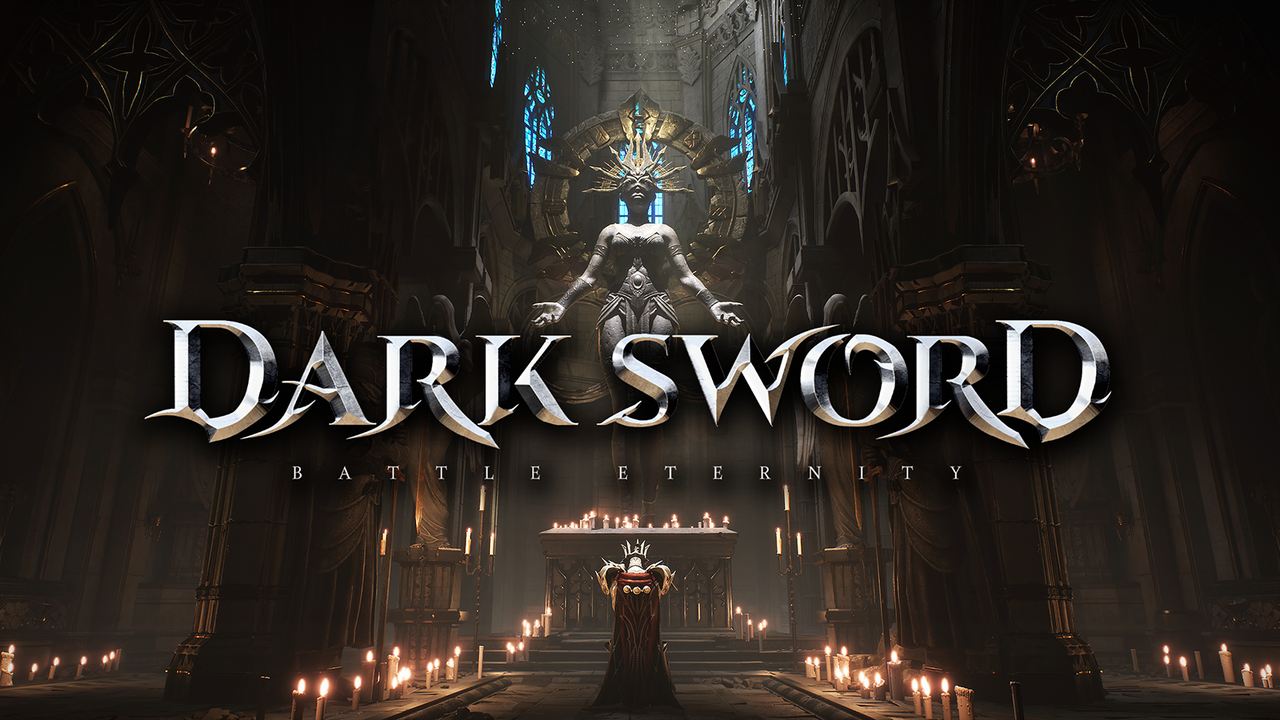 Darksword is an exciting, original non-stop VR action RPG. Venture deep into the world of the Twisted Corridors and defeat your enemies in style. Develop your own style of combat, exploit enemy weakness, and collect materials to get more powerful weapons!

Play the story mode and compete globally through the leaderboard system! Show off your skills, build teamwork, and get even more rewards in the multiplayer Co-Op mode!

- Fun, entertaining, and enjoyable hack-and-slash experience for all!

- Grow as you play. Collect items during battle. Buy, craft, and upgrade weapons to become even more powerful!

- Single-player & Multiplayer Ready: Whether solo or as a party, Darksword offers players to enjoy the game in any way they can!

- Updates and New Features to Come: Until the curse of the Darksword is lifted, the battle must continue!