DYSCHRONIA: Chronos Alternate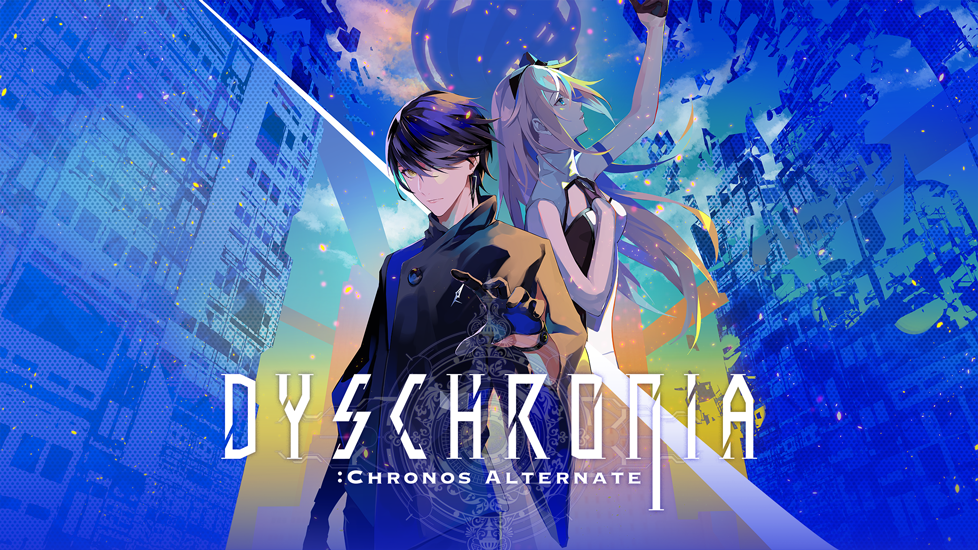 DYSCHRONIA is split into three episodes.

"Charming mystery set in a wonderfully realized sci-fi world." 8.5/10 - Gaming Nexus
"One of the best narrative adventure VR games out there." 9/10 - Desconslados
"The pinnacle of Meta Quest 2 graphics." 8/10 - IGN Japan
"A promising start to this episodic adventure" RECOMMENDED – UploadVR

Solve an impossible murder case in this VR Mystery Adventure Game

FEATURES
・Memory Dive: Rewind time and alter the past
・Interaction: Interact with your environment as you hunt for clues
・Stealth: Evade danger in life-or-death moments during your investigation
・Trial: Reenact the crime with the evidence you collect and reveal the truth

Marine city, Astrum Close. Crime rate: 0.001%.
In this idyllic metropolis, dreams are utilized to ensure crime is prevented before it even happens.
The founder of this so-called paradise is killed in an unprecedented, theoretically impossible incident. Special Supervisor Hal Scion is assigned to this extraordinary case and tasked with unraveling the mystery threatening to plunge the city into disaster.