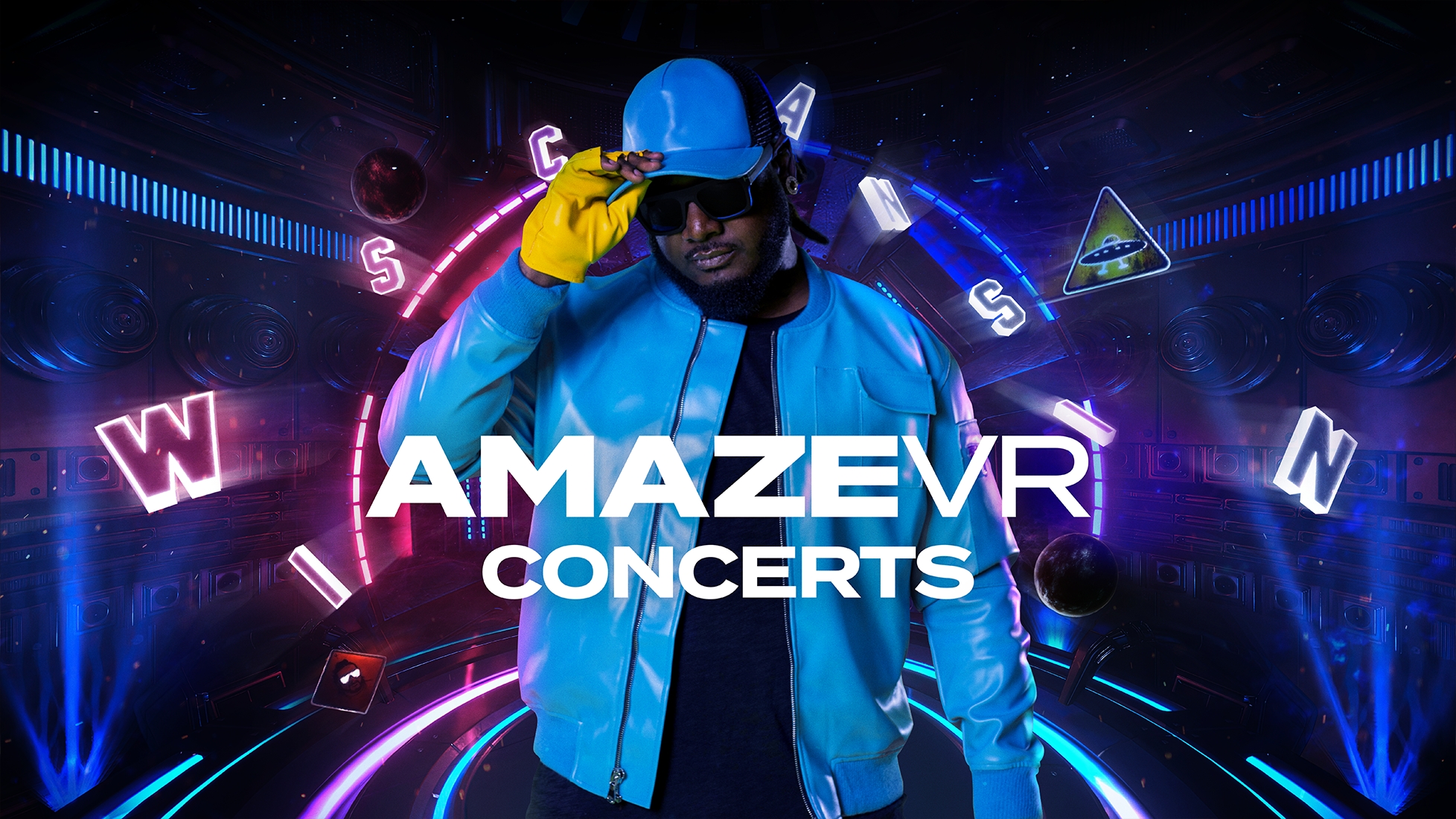 Featuring T-Pain, Zara Larsson, Megan Thee Stallion, and UPSAHL
Experience the ultimate musical journey with AmazeVR Concerts, where you'll step into the front row of mesmerizing VR concerts.


You can immerse yourself in high-quality VR concerts featuring live action footage of your favorite artists in stunningly rendered 3D VR environments. Our ever-expanding selection of concerts allows you to access your favorites artists, genres and styles in ways you've never imagined.


Discover electrifying performances from featured artists like T-Pain, Megan Thee Stallion, Zara Larsson & UPSAHL. Best of all, every artist offers a free song, giving you a taste of the magic that awaits.


For those who can't get enough, passes to the full versions of the VR concerts are available for purchase.


Download AmazeVR Concerts today and immerse yourself in an unforgettable experience. With more concerts always on the horizon, you won't want to miss out.