Across the globe, we are all facing a lot of changes at home, work and school through this current crisis. It's in times like these that we see how people can come together digitally and adjust to the way we typically do things. As the world endures COVID-19, we at Pico reflect on some of the tools our partners have created in virtual reality to help everyone practice safe social distancing and sheltering at home, while also pushing the boundaries of engagement, collaboration and continuing education.
Through their education platform ENGAGE, educators and corporate enterprises are able to share their own content with their global audience in a virtual setting harnessed through our Pico headsets (but also in 2D desktop/laptop mode). Students and employees can globally interact and collaborate in a virtual reality meeting room, lecture theatre or even from the bottom of the ocean. People can host meetings, private lessons, workshops and presentations in a safe virtual multi-user global environment. The company is focused on partnering with leading education institutes with partnerships already in place with University of Oxford, Royal College of Surgeons in Ireland and the BBC.
Visit site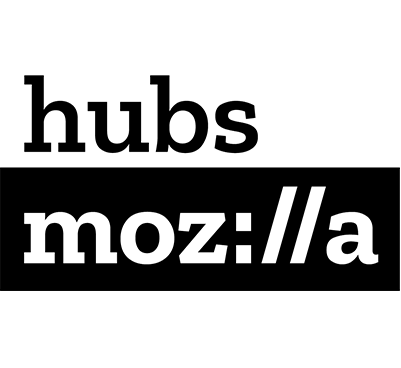 Our friends at Mozilla have created a browser-driven social platform called Hubs. Interactive virtual rooms can be easily created and customized, allowing teams and customers to collaborate online in virtual reality. Through a shared link, invite others to join you and interact in exciting ways, including spatial voice chat, interactive text, web-based media, 3D models, drawing tools, as well as immersive videos, images and even PDFs.
Visit site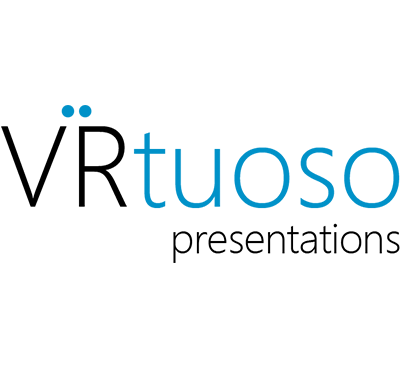 VRtuoso is a VR presentation software company enabling an in-house team to quickly and easily create and deliver real-time, guided, online and offline, immersive VR business presentations and interactive training experiences.Presenters can rapidly create VRtuoso slides with 360° and two-dimensional content, using either their own generated content via the provided VR camera or using the VRtuoso VR content collection. During any meeting or training session with VRtuoso, presenters can also interact, moderate and control what multiple users view on their VR Pico devices in real-time. VRtuoso is a perfect solution for those running their meetings or training sessions out of their home during this time.
Visit site
MEL Chemistry VR zooms you inside substances until you are as small as an atom and you can explore atomic structures and molecules for yourself. Build, fail and discover in our atomic and molecular makerspaces, and build an intuitive grasp of the periodic table. 90% of science happens at a micro scale, far too small for us to see, so MEL's virtual reality brings that science to a human scale enabling kids of all ages to visualize and engage easily. With learning resources for teachers and parents (mapped to the Next Generation Science Standards), MEL VR is proven to increase enjoyment in science, subject knowledge and test scores (research by New Jersey Institute of Technology, 2019).
Visit site
VictoryXR is a world leader in virtual reality and augmented reality educational product development with over 240 unique VR and AR experiences spanning more than 50 different learning units. Their program is perfect for both the classroom and home schooling where immersion, engagement and results are key.
Visit site
A state-of-the-art cloud-based classroom management solution that provides educators with the tools to facilitate efficient collaborative distance learning in or outside the classroom. Share your screen, video camera and whiteboard in lecturer mode or collaborate in groups, remotely monitor, view, control, assist and engage with students in real-time. Streamline the learning experience and keep your finger on the classroom pulse.
Allow teachers to teach and students to learn remotely and have the same seamless experience of a traditional physical classroom environment.
Visit site