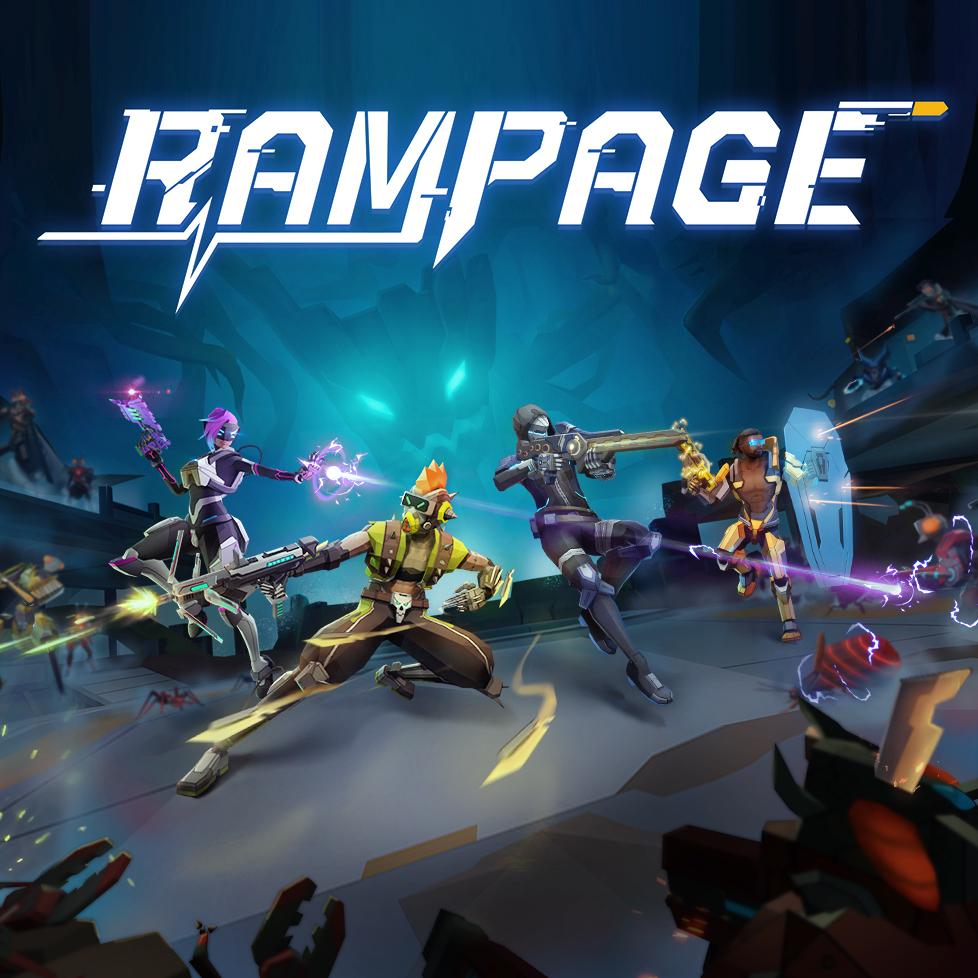 This is a Roguelite RPG adventure game that supports online multiplayer, inspired by Borderlands. Rampage Official Player Community (add Pluto Studio#7210 on Discord).
Description:
[Rich Content, Shooting with Style]
※Gun Master: There are 35 weapons of 7 categories (Pistols, SMGs, Rifles, Shotguns, Snipers, Launchers, Flamethrowers) and over 100 unique items for you to get at random on your adventure.


[Team Voice Chat, The More The Merrier]
※Online Multiplayer: You can take on the enemies solo, or team up with up to three teammates to go on your adventure. In online multiplayer, when you are dying, you can still be revived by your teammate.


[Bullet Hell, Adrenaline Rush]
※Thrilling Combat: Choose from Heroes of various abilities, and combine them with different skill upgrades, weapons, and items to create unique builds. Each session is a brand-new experience.


[Exhilarating Battles Unlike Ever Before]
※Boss Showdowns: There are four difficulties: Normal, Hard, Nightmare and Life-Risking. A higher difficulty level offers more challenging bosses, monster boosters, puzzles, and other mechanics that will put your mettle to the test.


[Come Back From Death As A Berserker]
※Evolution: As a cyborg, you are never truly dead. Recycle the backup of your human brain and rebuild your body. Collect the Cores in battles to level up and empower yourself before setting out for another round!