The Calvin Harris Experience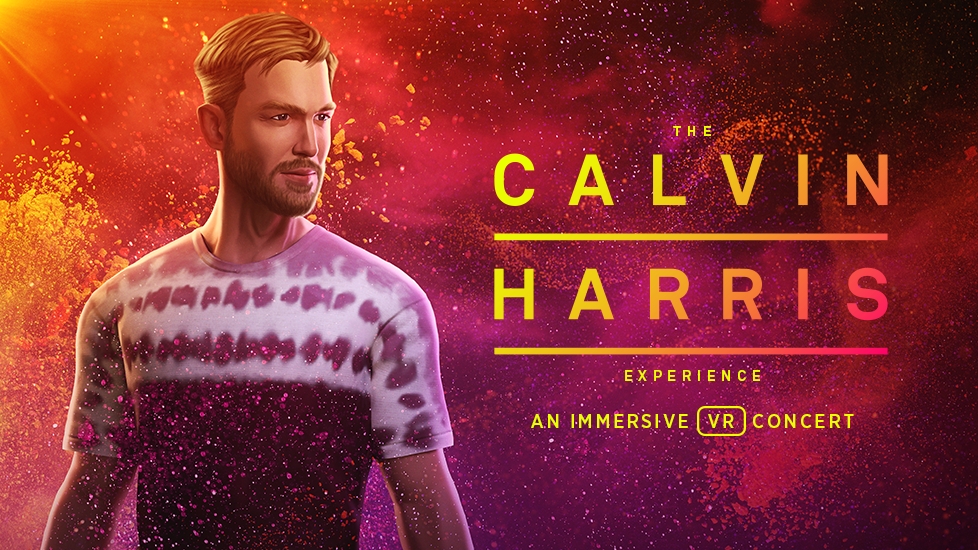 An Immersive VR Concert

The Calvin Harris Experience is an immersive VR concert experience featuring internationally renowned producer, songwriter and DJ Calvin Harris.You'll hear Calvin's setlist packed with an arsenal of exhilarating dance music, including his chart-topping worldwide hits.
Join in virtual reality exclusively on PICO and get special access to Calvin's extended set, full of surprises!
VR attendees will be able to influence the concert like never before, as avatars adding personalized and dynamic music elements during the show.